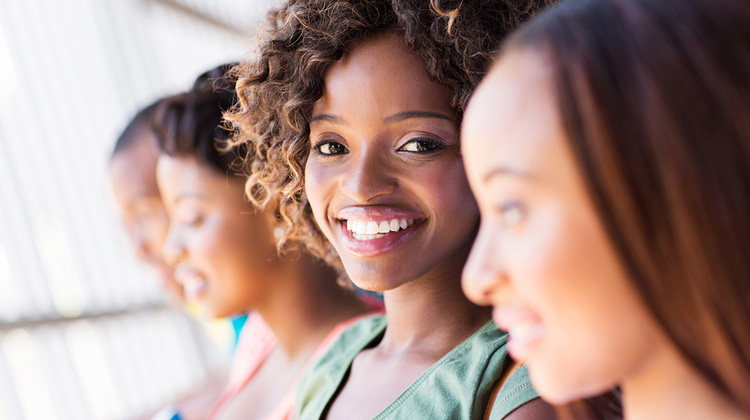 Wikipedia defines technologist broadly: A technologist is a specialist who is trained to perform work in a field of technology. I believe a better definition of a technologist is "a person who manipulates resources in the most efficient manner using specialized technology available to complete a task".
This really appeals to me as efficiency, sufficiency and creative thinking have been part of my life from when I was very young and thus has fuelled my desire to become a Professional technologist.
There have been uncountable engineering feats that have awed the world. From the first moon landing, the construction of the Hoover Dam, the Panama Canal, the Millau Viaduct to the Hadron Collider, used to discover the birth of the Universe, to the mechanics of a can opener, irrespective of the size of the project, engineering principles coupled with diligent application, have enhanced the accelerating technological age and have made our lives easier. On the flip side, it does not take long before one reads in the world headlines the signs of climate catastrophe, diminishing resources and human tragedy resulting from malfunctioning, poorly designed equipment and/or poorly engineered technology. These are the avoidable issues that we cannot afford to ignore.
From international world class mountain bikes to nail clippers, practically any part of anything man-made can be attributed to an engineer or more probably a team of engineers using a particular technology. Opportunities for improvement are everywhere; we just need the right sort of people and the technology to achieve them.
I have been strongly influenced by having grown up in an environment of computing and technology. My mother, an IT officer, has always shared the benefits and challenges of her job and the way it impacted the rest of the organization and this sparked my enthusiasm for technology. I started out by being an intern in the network department of MTN, a multinational African telecom rising up to being a leader of a team of Data Centre Operations Engineers. I am currently the CEO of Zimba Group LTD, an IT firm that develops e-solutions for small and medium enterprises with a focus on women-led organisations.
I intend to be part of the new generation of technologists who help Africa rise to the challenge of developing efficient, ecologically aware and forward thinking regarding systems and technologies.
Technology is about using resources efficiently to find solutions to challenges. I find this not only fulfilling but enjoyable. I want to go to work each day, being part of a team and doing something to make a difference in Africa, is a dream job in my eyes.
Bio
Sherifah Tumusiime(Uganda)
A fiery entrepreneur and independent thinker with proven abilities in web development, project management, communications, and IT services. She is an enthusiastic and high-achieving IT professional with a Bachelor of Computer Science with over 5 years' experience in information systems. She is currently the CEO of Zimba Group Ltd, an Adtech company providing technical and software solutions for SME's.